The pet-care industry is thriving, with pet parents continually seeking reliable and efficient services for their furry friends. As a pet-care business owner, staying ahead of the competition and providing exceptional service are crucial to success. That's where Gingr comes in. Our comprehensive pet-care software offers many benefits for your business, streamlining processes, and ensuring a seamless experience for you and your clients. In this blog post, we'll dive into the various ways Gingr can revolutionize your pet-care business and help you stay ahead of the curve.
Streamlined Booking and Scheduling
Gingr offers an intuitive and easy-to-use booking system that allows your clients to effortlessly schedule appointments for their pets. This feature eliminates the need for endless phone calls, back-and-forth emails, and manual appointment tracking. The result is a smooth booking experience, saving you time and energy that you can allocate to other areas of your business. And with Gingr, pet parents can use the Gingr for Pet Parents mobile app to book from their phones or book online from your website.
Enhanced Customer Experience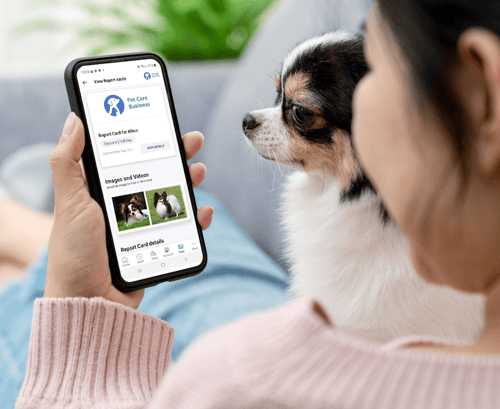 By offering a user-friendly interface and mobile app, Gingr allows clients to access your services anytime, anywhere. They can book appointments, make payments, and even receive updates on their pets – all with a few taps on their smartphone. This level of convenience and accessibility can greatly enhance customer satisfaction and keep them coming back to your business.
Comprehensive Records Management
Gingr's robust record-keeping system enables you to maintain detailed pet profiles, including vaccination records, feeding schedules, belongings, medical history, and other essential information. This feature helps you provide personalized and accurate care to each pet, ensuring their health and well-being during their time with you.
Streamlined Financial Management
Gingr's integrated payment processing and invoicing capabilities simplify the billing process for you and your clients. With support for multiple payment methods, clients can quickly and securely make payments directly through the platform. Additionally, Gingr offers detailed financial reporting and analytics, helping you keep track of your business's financial health.
Efficient Staff Management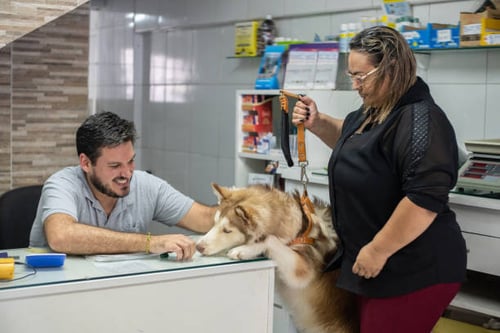 Managing your staff can be a daunting task, but Gingr makes it easy with its built-in staff management tools. You can create schedules, assign tasks, and monitor employee performance – all within the platform. This feature helps you maintain an organized and efficient workforce, ensuring that your team is well-equipped to provide the best care for your clients' pets.
Marketing and Growth Tools
Gingr's marketing tools can help you attract new clients and retain existing ones. With features like customizable email templates, text messaging, promotional campaigns, and social media integration, you can effectively communicate your services to a wider audience. Additionally, Gingr's customer referral and loyalty programs can incentivize clients to spread the word about your business, helping you grow organically.
Reliable and Secure Platform
Gingr understands the importance of data security and privacy. The platform is built with state-of-the-art security features and adheres to industry best practices, ensuring your business and client information remains safe and secure.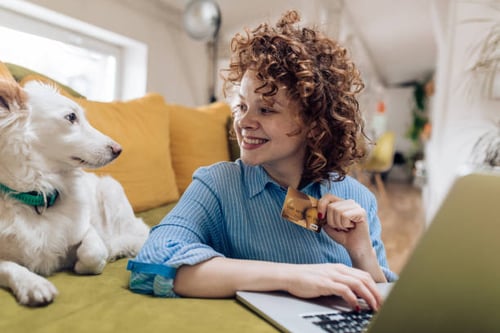 Incorporating Gingr into your pet-care business can provide an array of benefits, from streamlined booking and scheduling to enhanced customer experiences and efficient staff management. By utilizing our all-in-one pet-care software solution, you can focus on what matters most – providing top-notch care for your clients' pets, while also growing and scaling your business. Embrace the future of pet-care management with Gingr and see your business thrive! Contact us for a demo now!