We have just released recurring subscription billing functionality to Gingr! In this post we'll outline 5 ways subscription revenue can help your business.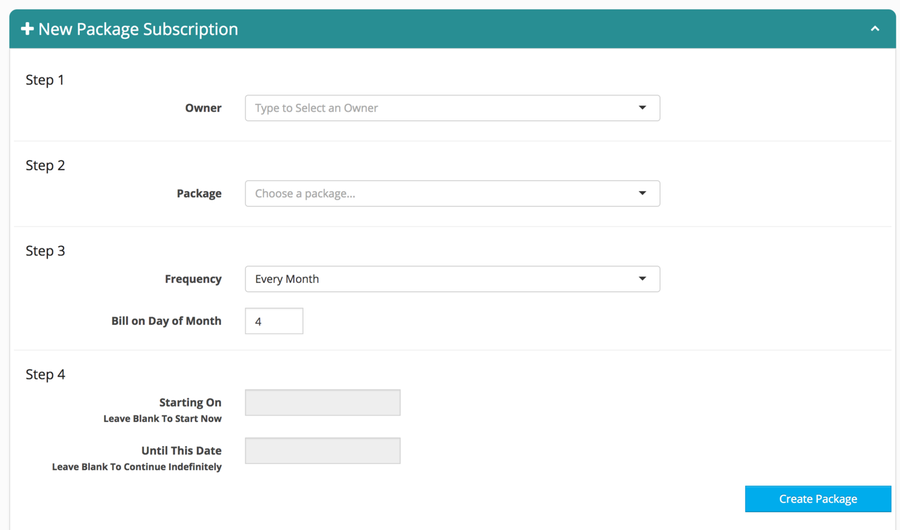 1.) RELIABLE REVENUE STREAM
Subscriptions can help smooth out your revenue stream throughout the month. Because packages automatically renew at set intervals, you'll be better able to predict the coming month's sales.
2.) FASTER, FRIENDLIER CHECK OUTS
Because your customer's packages will automatically renew there's no need for staff to sell a customer a package every so often. This allows for less friction at check out and more time for staff to engage the customer.
3.) MORE LOYAL CUSTOMERS
Customers with an automatically renewing subscription are less likely to go looking at your competition. A study by Ventana Research shows that the primary business drivers for using such a model are "increasing the top line, enhancing the customer experience, and increasing customer loyalty."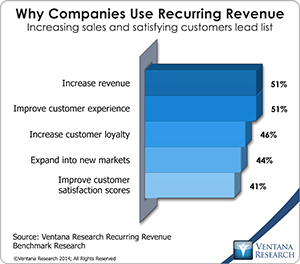 4.) PLANNING FOR GROWTH
High volume businesses (especially daycares) need to know in advance how many dogs will be attending over the coming days. Not only does predictable attendance allow for more accurate staff planning, you can allow a greater number of customers to attend Daycare because there's reduced variance in attendance from your existing customers. Hopefully you'll be able to cut down on your day care wait list :).
5.) CUSTOM PRICING PLANS
Recurring package subscriptions allows you to offer your services at a reduced rate, perhaps even negotiated with each customer. This flexibility allows you to create a program that benefits both you and the customer, without causing headache and confusion at each check out.
We think recurring revenue is a very powerful tool and are very excited to bring this to our customers!