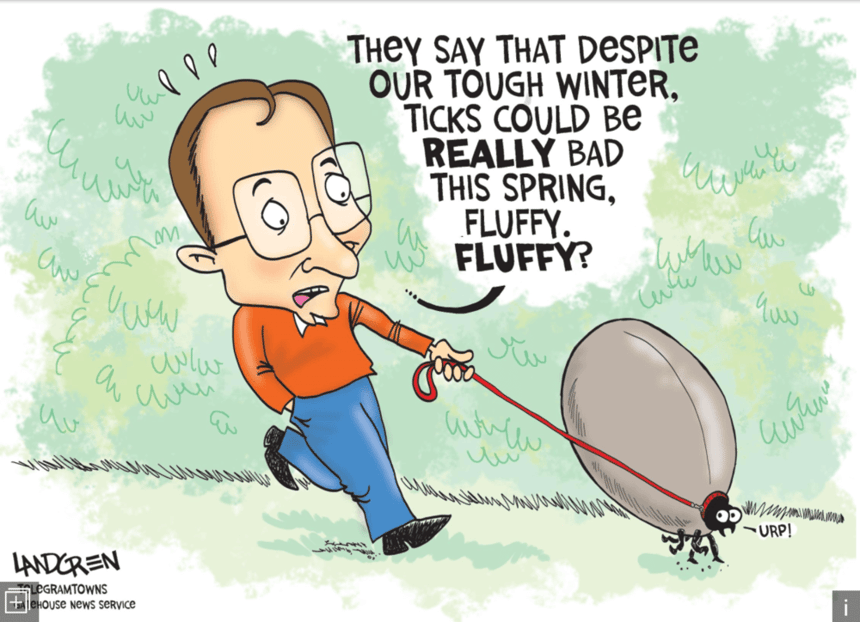 FLEA AND TICK SEASON IS PERHAPS THE MOST IMPORTANT TIME FOR YOUR COMPANY TO BE CHECKING THE HEALTH CONDITION OF EACH PET-GUEST.
The risk of NOT discovering fleas and ticks present on a pet in your facility are simply too high. What if one of your customers claimed that their pet acquired fleas or ticks at your facility?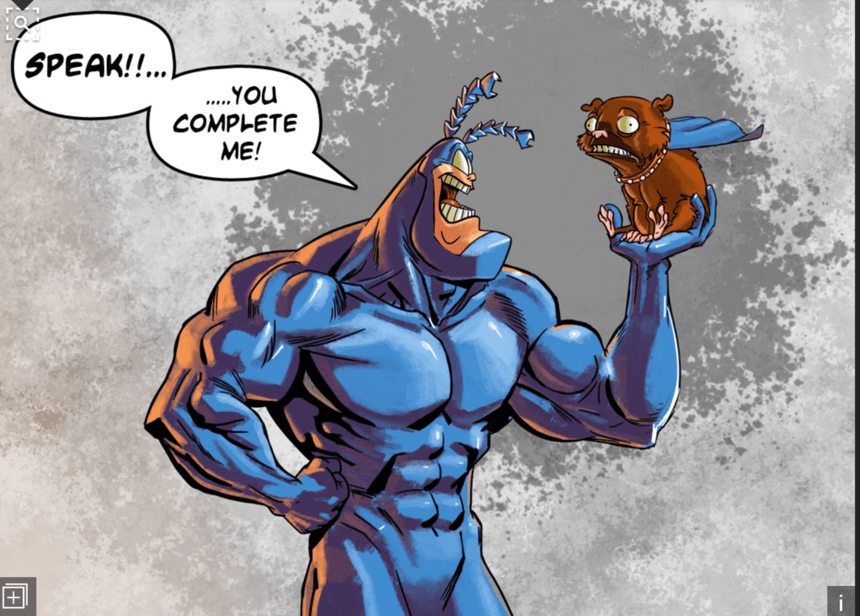 Manage your risk - and that of your customers' pets - by establishing a process for checking your guests for these parasites. Here are a few things you can do:
Train your staff to do a 'quick check' of each pet before they enter your facility. Ask the customer if they have checked for fleas and ticks on their pet TODAY. Confirm that the pet is currently on a flea prevention program,

Direct your staff to do a more thorough check of each pet at a particular time of day. This could be during daycare, administration of medications, or 'cuddle time'. Consider use of your software's Medications Report to record the visual in-depth check of each pet checked into your facility.

Communicate with your customers. Use the easy marketing functions in your software to repeatedly communicate with your customers, throughout 'the season' about best practices for managing fleas and ticks on their pets, recommended prevention, and your company's policies and terms regarding parasites: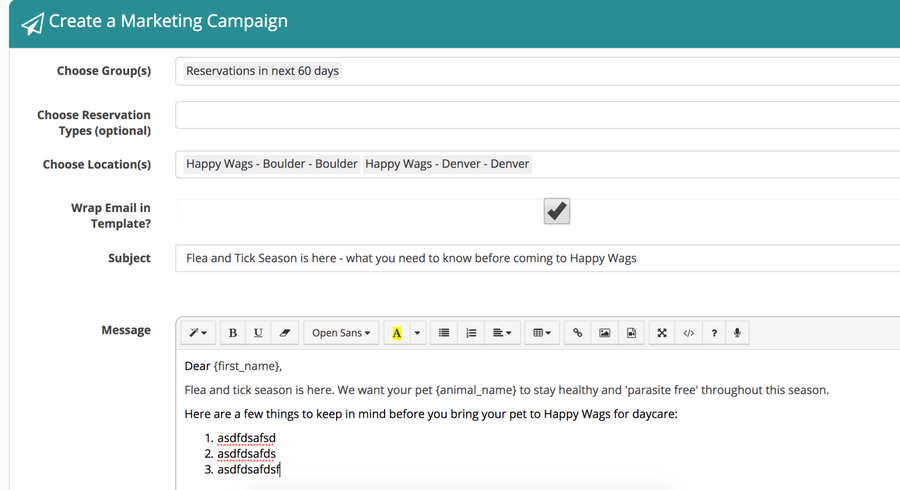 Additionally, train you staff to understanding and look for signs of lyme disease in pets, and develop a process to address any concerns or signs that a pet may have the disease. Similarly, help educate your customers about lyme disease through your marketing activities.
Here are some additional resources:
http://mentalfloss.com/article/93087/2017-might-be-bad-year-lyme-disease
https://www.avma.org/public/PetCare/Pages/lyme-disease.aspx
What additional measures do you take in your business to manage the risk of fleas, ticks and lyme disease?