Since its inception in October 2021, Dogmatico Costa Rica has been revolutionizing the way dogs experience care while their owners are away. Founded by Pedro Quelhas, who recognized a gap in the market, Dogmatico set out to provide a luxurious haven for dogs, ensuring their comfort and well-being. This visionary initiative, driven by his love for his Spanish water dogs and a desire to elevate the pet boarding experience in Costa Rica, led to the creation of an exceptional establishment. At the heart of their operational success lies Gingr.
Pedro candidly recounts his journey: "I have 2 Spanish water dogs and when I came to live in Costa Rica, I saw that there were no good hotels for dogs. So I decided to open a luxury hotel for dogs. I started with 8 employees and currently, we are 18." His dedication to filling a void in the market with top-notch services has driven Dogmatico to become a significant player in Costa Rica's pet-care landscape.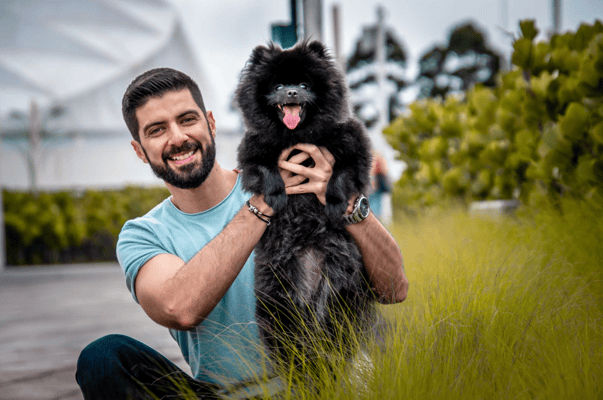 Choosing the right software to manage his facility was paramount. After extensive research, he determined that Gingr was the most comprehensive solution available. Pedro explained, "I have researched a lot and I understand that Gingr is the most complete software for a dog hotel." This deliberate selection showcases the commitment of Dogmatico to providing seamless and efficient services to its clients and their furry companions.
One of the standout features of Gingr that Dogmatico values is the report card functionality. While they appreciate all Gingr features, the ability to send detailed reports to human clients about their pets' day-to-day activities stands out. This personalized touch allows owners to stay connected with their pets and ensures transparency in the care provided.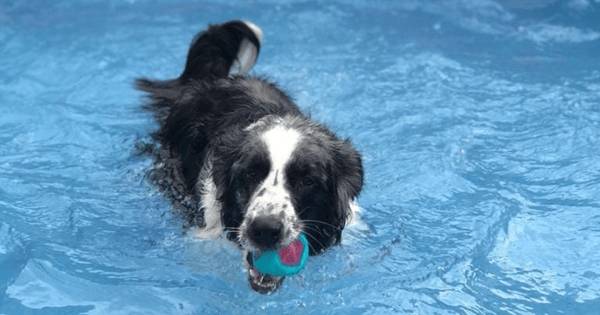 When asked about his favorite feature within Gingr, Pedro's response reflects his eagerness to fully leverage the platform: "We are just getting started, but everything related to customer management, including having complete data for each customer, pre-check-in, check-in, and check-out processes, reports, and appointments." Dogmatico sees the immense value that Gingr offers in streamlining its operations and enhancing customer satisfaction.
Dogmatico's journey from its founding in October 2021 to its current standing as a leading luxury dog hotel has been truly inspiring. Driven by a passion for pets and a commitment to exceptional service, Pedro embarked on a mission to elevate the boarding experience for dogs in Costa Rica. His strategic choice of Gingr as his management software underscores his dedication to efficiency, transparency, and customer-centricity. As he continues to harness the power of Gingr's features, Dogmatico is set to make an even more profound impact on the pet-care industry, solidifying its position as a beacon of excellence in the region.