You've probably heard it this week "my dog is terrified of fireworks, what should I do?".
May you or your staff offered some consolation, advice, or referred them to their vet'. Or, maybe you scrambled for an article or educational resource for your client.
This is a great example of how you can easily help your customers with pet-care needs using Gingr's Pet Parent Article Library. This add-on service includes 1000s of pet-care articles for your to easily share with your customers.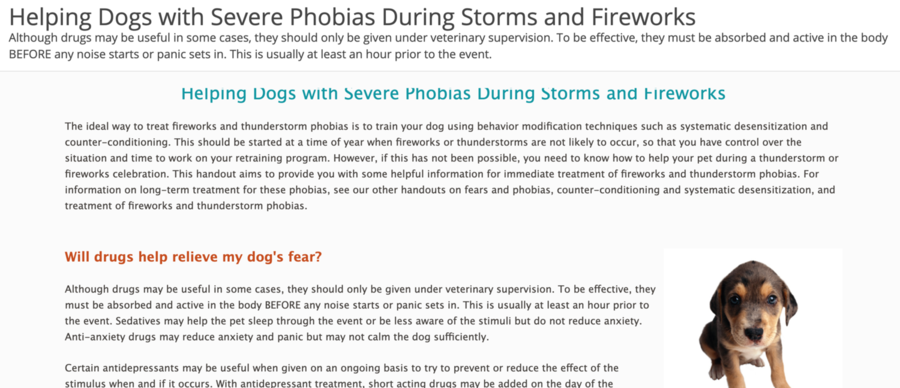 Filter and search by title, species, topic, systems and keywords. You can then 'unlock' for easy viewing in your customer-portal, or email directly to a customer, print, or embed in a marketing campaign.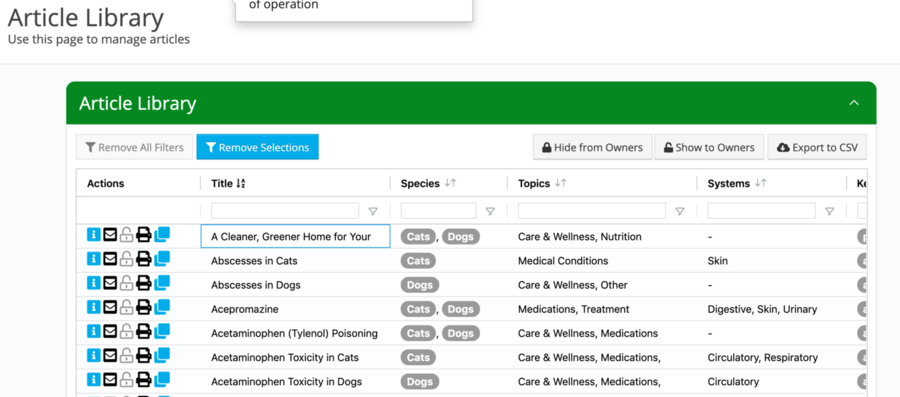 The more you help your customers with their pet's care, the more they will love your business! Build your brand, increase referrals and help ensure your customers' pets! Win, Win, Win!
Purchase the add-on right in your app: https://YOURAPPSUBDOMAIN.gingrapp.com/admin/renew and select Add-on Subscription . Pet Parent Education Portal - Powered by LifeLearn.