The leaves are turning, the air is crisp, and pumpkin spice is once again flavoring everything from lattes to candles. Fall is upon us! As the season changes, your pet resort can embrace the autumn spirit with open paws. From themed events to seasonal upgrades, there are countless ways to attract pet parents and give our furry friends an unforgettable experience. Below are some creative ideas to make your pet resort the ultimate fall getaway.
Pumpkin Spice and Everything Nice: Seasonal Treats for Pets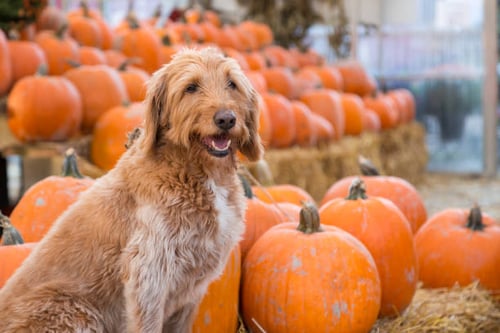 Fall isn't complete without the aromatic blend of cinnamon, nutmeg, and pumpkin spice. Why should pets miss out on the fun? Create special fall-themed treats that not only taste delicious but are also nutritious for pets.
Benefits:
Attracts pet parents interested in seasonal or holistic pet care.
Encourages social media shares when pet parents snap photos of their pets enjoying the treats.
Implementation Tips:
Use pet-safe ingredients and consult a veterinary nutritionist for recipe advice.
Offer a complimentary treat as part of your check-in package for boarded pets.
Autumn Adventure: Leaf-Peeping Nature Walks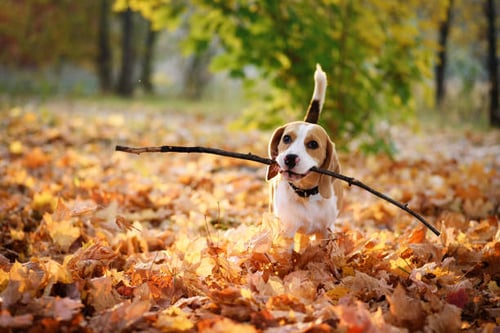 Many pet parents lament the loss of outdoor activities as the weather cools down. Solve that problem by offering leaf-peeping nature walks where pets can frolic through the fall foliage.
Benefits:
Provides excellent exercise and stimulation for pets.
Adds a unique seasonal service that competitors might not offer.
Implementation Tips:
Make sure you have enough staff to manage the nature walks safely.
Take photos during the walks to share on social media or send to pet parents as a memento.
Harvest Festival for Pets and Parents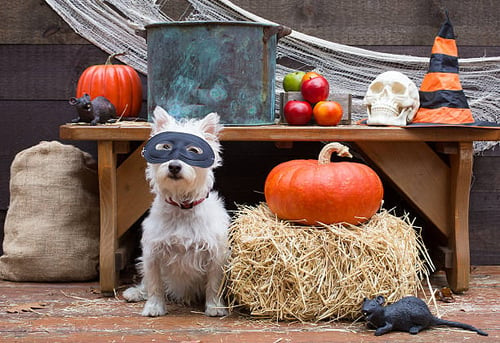 Host an annual harvest festival complete with mini hay bales, a corn maze, and a pet costume contest. This could be an excellent opportunity for community engagement and brand promotion.
Benefits:
Generates foot traffic and awareness for your pet resort.
Provides a sense of community among your client base.
Implementation Tips:
Partner with local pet-friendly businesses for sponsorship or co-hosting.
Ensure all festival elements are safe and pet-friendly, including any decorations or foods.
Cozy Cabins: Seasonal Room Upgrades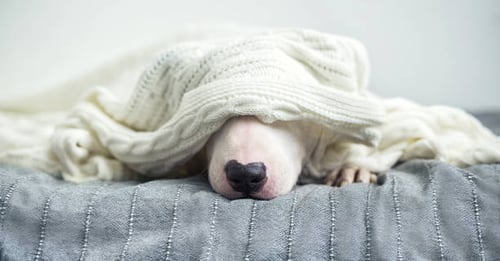 As the temperature drops, pets love a warm and cozy space just as much as humans do. Offer seasonal room upgrades that include plush, warm bedding, and perhaps even a faux fireplace for ambiance.
Benefits:
Adds a luxury option that can boost revenue.
Enhances the comfort and well-being of boarded pets.
Implementation Tips:
Use flameless, battery-operated candles or specialized pet-friendly lighting to mimic the glow of a fireplace safely.
Promote the seasonal upgrade through email marketing and social media.
Fall Grooming Packages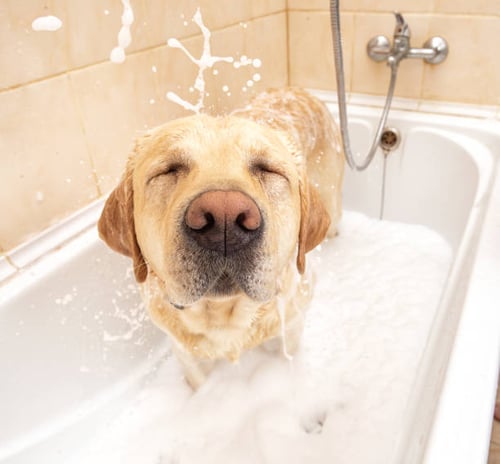 With winter approaching, pets will benefit from a grooming session that prepares their coat for colder weather. Add a fall grooming package that includes services like a warm spice-scented bath, a thorough brushing, and paw care.
Psst! Setting up packages with Gingr is easy! Schedule a demo now.
Benefits:
Provides added value to a standard grooming session.
Attracts clients who are preparing pets for the changing seasons.
Implementation Tips:
Use pet-safe, hypoallergenic shampoos and conditioners that have a fall scent like cinnamon or apple.
Offer a discount for pets staying at the resort to encourage uptake.
Embracing the charm and allure of fall doesn't just make for Instagram-worthy moments; it provides genuine value and joy to both pets and their owners. With a little creativity and planning, your pet resort can become the go-to destination for those looking to celebrate autumn in the most pet-friendly way possible. Happy Fall! 🍂🐾
Grow your pet resort with Gingr. Schedule a demo!