Starting a dog daycare or doggie daycare? The best dog daycare software programs will give you the essential features to help you operate your dog daycare business. Here's a quick look at what our customers identify as the essential features:
ESSENTIAL FEATURES FOR DOG DAYCARE SOFTWARE
Online Customer Portal
The best dog daycare software programs have an online customer portal, enabling your customers to self-register, schedule services, make payments and view pictures or report-cards. This provides a convenience to customers, and reduces staff requirements for your business. It does not have to b an 'app' to download. In fact, a browser-based portal is easier to brand for your business, and easier for your customers to access. That said, the dog daycare online booking and scheduling portal should be mobile-friendly and easy to use.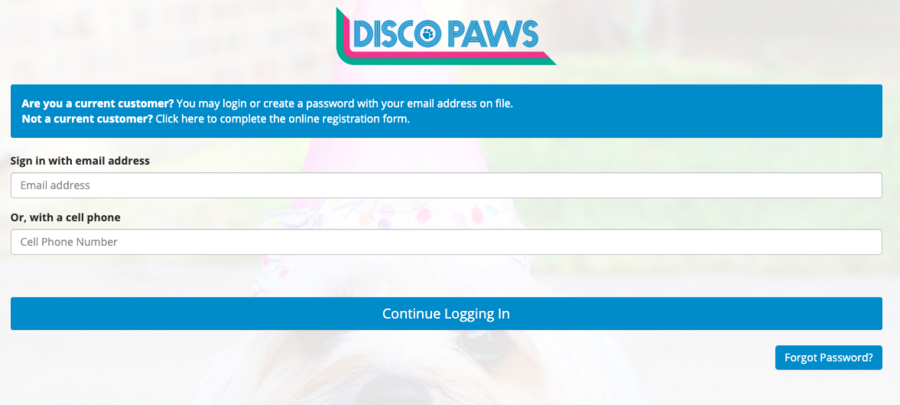 Quick Check-in
Most of your dog daycare customers will show up within a short window of time: while they are on their way to work. A fast- and accurate- check-in of each pet is needed to help ensure proper care and accurate billing. Check-ins should be fast, but also have 'controls' so unwanted pets, those without vaccination records or incomplete agreements are 'red flagged' at the time of check-in. Advanced features include use of barcode scanners and RFiD tags.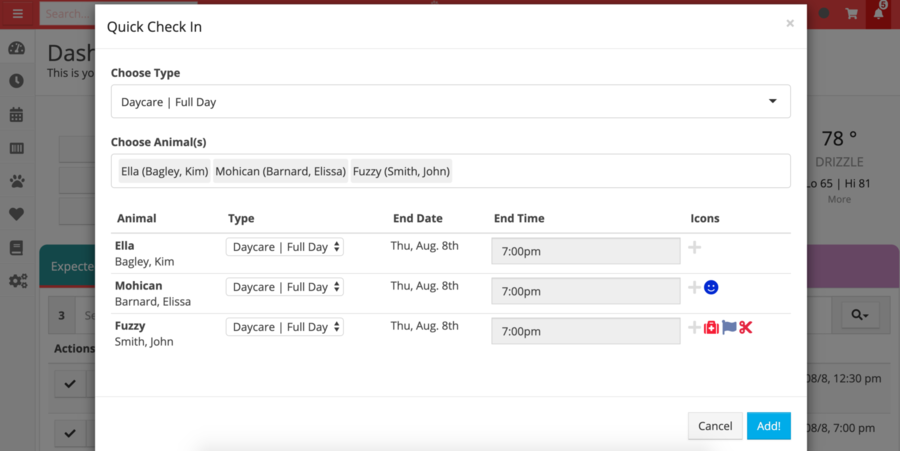 Recurring Reservations
While 'drop ins' are great customer service, they make it hard to plan for staffing: you can either under-staff - providing lower service levels while possibly violating state- or local-laws - or over-staff, which reduces your profitability. Recurring reservations make it easy for your customers to tell you when they expect to come so that you have a good sense of what to expect, and whether you need to increase your marketing to boost up those numbers.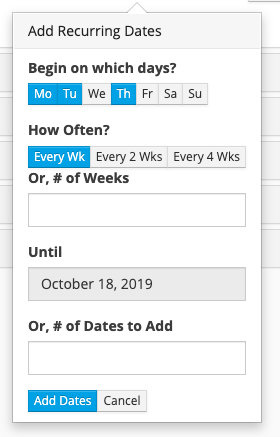 Point Of Sale and Card Processing
Fast and easy payment processing is essential to customer service and profitability of your dog daycare business. Just as a fast check-in workflow matters, so does fast checkout, as most customers will show up in a show time-frame to pickup their dogs. Integrated credit card processing speeds up an error-free check-out, making your customers happy and reduce the risk of dogs mixing it up in your front area. Online payments also make it easy for your customers to purchase packages and pay invoices, while reducing staffing requirements.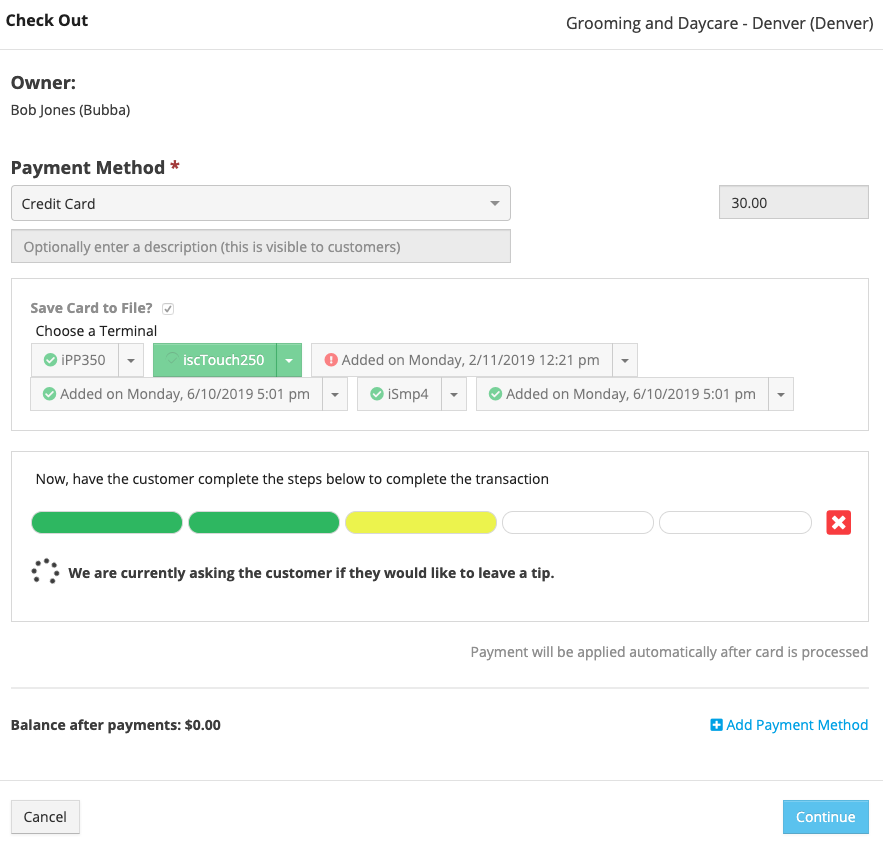 Notes and Icons
Providing great customer service and great pet-care requires tracking information about the client and their pet. Easy note-taking and custom icon settings are essential to help your team be prepared and respond appropriately to any health, behavioral or customer-care needs the customer and their pet may require. System icons will pop up automatically for things like expired vaccinations, while custom icons can be used for playgroup assignments, behavior alerts and medical alerts.

To learn more about dog daycare and appointment software, contact a sales rep here: https://www.gingrapp.com/contact-us