In the world of dog boarding, a happy dog isn't just a luxury - it's a necessity. When pet parents drop off their furry friends at our doorsteps, they trust us with not only the safety but also the comfort of their beloved canines. Ensuring dog satisfaction in kennels can dramatically improve customer loyalty, bring in new business via word-of-mouth, and, most importantly, provide a loving environment for the dogs under our care.
Below are ten ways kennel owners can use to maximize the comfort of the dogs staying with them.
1. Personalized Spaces
Gingr customer Pet Paradise offers individual suites with climate control and elevated beds.
While consistency is essential for managing a kennel, it doesn't mean each dog should get a one-size-fits-all solution. Each dog has a unique personality and requirements. By creating a space personalized for each dog's needs, you allow them to feel more at home. This can be achieved by:
Allowing owners to bring a favorite toy or blanket.
Offering a variety of kennel sizes and types.
Playing soothing music or white noise.
2. Engage in Daily Activities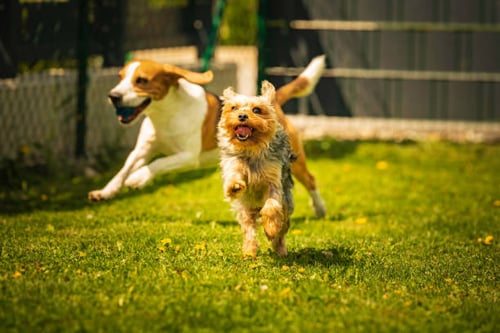 Like humans, dogs also need mental and physical stimulation. Integrate playtime, walking sessions, and puzzle toys into the daily routine to keep the dogs engaged and happy. It's not just about burning off energy; it's about giving them a fulfilling day.
3. Comfortable Bedding
The importance of a good night's sleep can't be overstated. Offering soft, clean, and comfortable bedding that's frequently changed can make a significant difference in a dog's boarding experience.
4. Regular Feeding Routines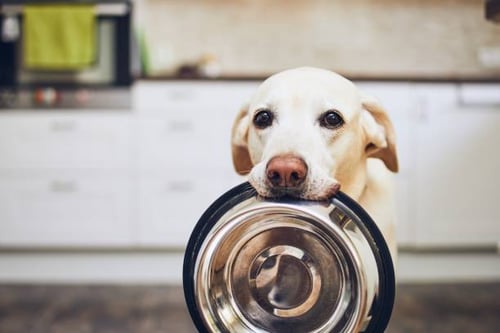 Staying in a new environment can be stressful for many dogs. Maintaining their regular feeding routines, including the brand/type of food and feeding times, can offer a sense of familiarity in unfamiliar surroundings.
5. Hygiene and Cleanliness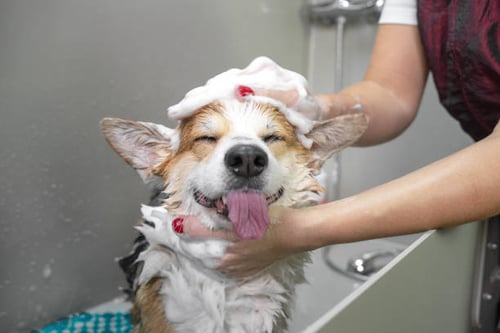 Regular cleaning reduces the risk of infections and creates a pleasant environment. Ensuring that each dog has a clean space and is regularly groomed can significantly enhance their comfort level.
6. Training and Socialization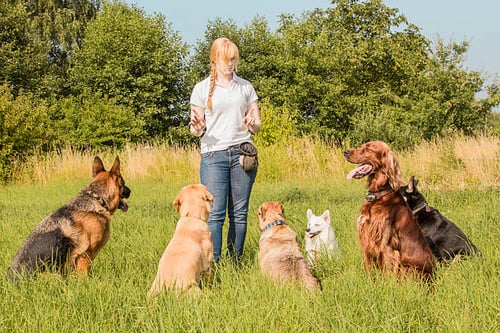 Some kennels offer training sessions or supervised playgroups. This not only provides an opportunity for dogs to learn but also gives them a chance to socialize, reducing feelings of loneliness.
7. Sensitive Handling of First-Timers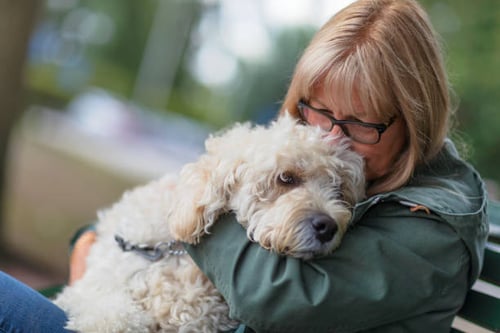 First-time boarders often experience higher stress levels. Offering extra care, attention, and reassurance can help these pets adjust more quickly and feel more at ease.
8. Continuous Monitoring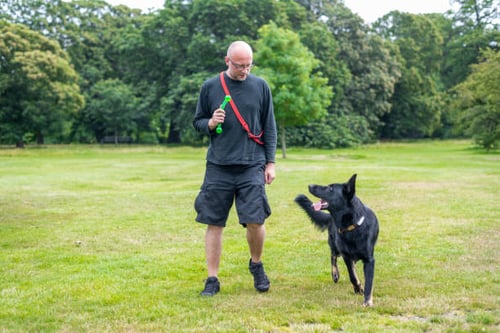 Constantly monitor the dogs for signs of stress, discomfort, or health issues. Early detection and intervention can prevent more significant problems later on.
9. Feedback from Owners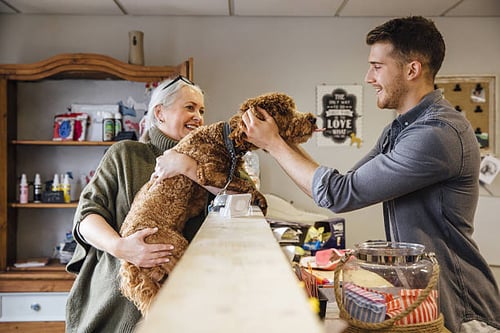 Encourage pet owners to provide feedback about their dog's temperament, likes, and dislikes. This information can be invaluable in customizing the care for each dog.
10. Maintain a Quiet Environment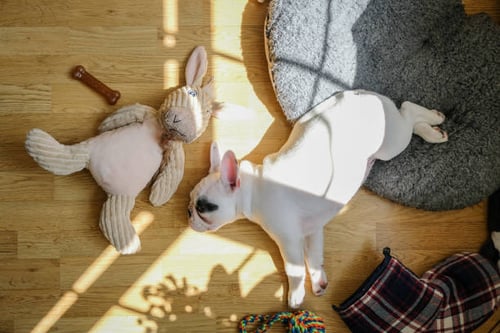 While some noise is inevitable, excessive or jarring noises can be stressful for dogs. Consider soundproofing measures or setting up quiet zones to minimize noise-related stress.
Prioritizing dog satisfaction goes beyond business metrics. At its core, it's about acknowledging the trust that pet parents place in us and delivering on that promise by providing their pets with the most comfortable stay possible. By implementing these comfort measures in our kennels, we can ensure that every dog's boarding experience is positive, enjoyable, and stress-free.
Grow your kennel business with Gingr. Schedule a demo!