In a world dominated by canine companionship, Shana Martin, a seasoned marketer with an entrepreneurial spirit, embarked on a journey to create a haven exclusively for feline friends. Shana's path wasn't a direct one; she spent over two decades navigating the corporate landscape. Armed with a master's degree in business administration from UC Irvine, she delved into private, publicly traded, and not-for-profit organizations. However, it was her love for her cats that ignited her passion project.
"I was a closet entrepreneur for most of my professional life," Shana admits. Her vision took shape while teaching part-time at Orange Coast College in 2010. She pondered the challenges of leaving her cats in cages during travel and the discomfort of having strangers in her home. Thus, Club Cat was born, offering a safe, beautiful, and loving home-away-from-home for fellow feline enthusiasts.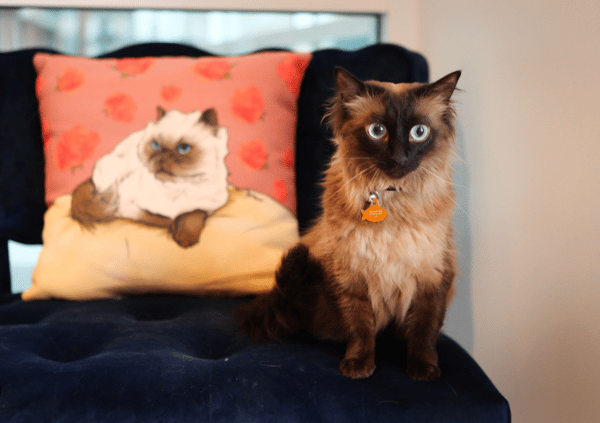 The journey of Club Cat was marked by milestones and challenges. Shana's determination led to its grand opening in Irvine, California, on March 1, 2019, a year before the pandemic's onset. Despite the hurdles, Club Cat managed to forge ahead, even expanding its team over time. After having grown her team from one part-time employee in April 2019 to a robust team of nine in August 2023, Shana's vision steadily came to life.
Shana's multifaceted role as owner includes caring for the kitties, nurturing customer relationships, collaborating with her team, and managing the business side. She enthuses, "I have the best of both worlds! I get to take care of the kitties, cultivate relationships with our human customers, interact with my awesome manager and team, and run the business side of Club Cat which includes our newly formed franchising company, Club Cat Franchising!"
The turning point in Club Cat's success story was its partnership with Gingr. Shana recalls, "Before we opened Club Cat, I reviewed several booking software tools and Gingr made our short list." Despite initially opting for another vendor, the pandemic-induced expansion prompted a change of heart. Gingr's customer service focus and scalability made it a purrfect match.
Gingr's Lodging functionality emerged as a game-changer for Club Cat. With 20 unique suites tailored to each feline's needs, managing assignments became seamless. Shana highlights, "The Lodging functionality for us is very user-friendly and a huge time-saver. Having the ability to view and edit our Lodging assignments by drag and drop is so helpful."
The impact of Gingr on Club Cat's operations has been profound. "Overall, our daily operations run much smoother," Shana confirms. The software's transparency empowers the team with greater visibility into activities, steering them towards a process-oriented and outcome-driven approach.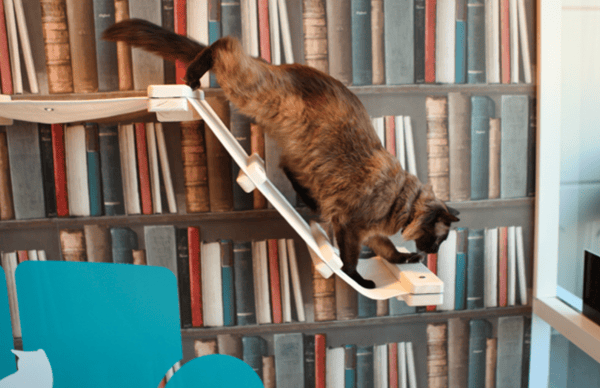 One of Shana's favorite aspects of using Gingr is its exceptional customer service. Shana's extensive experience in various industries underscores its significance, stating, "In the almost 18 months since we deployed on Gingr, I have found that customer service is the biggest selling point." She believes that Gingr's commitment to problem-solving, even amid unforeseen challenges, sets it apart.
As Club Cat continues to expand through franchising, Shana's choice of Gingr as a long-term solution proves insightful. The unique blend of Club Cat's luxuriously curated environment and Gingr's seamless operations paints a picture of a thriving business rooted in compassion and innovation.
.