Leverage the Power of Video Marketing for Your Pet-Care Business
Tips and Strategies for Dog Daycares, Kennels, Trainers, and Groomers
In today's fast-paced digital world, video marketing has emerged as an incredibly effective tool to engage and retain customers. For pet-care professionals such as dog daycares, kennels, trainers, and groomers, leveraging video marketing can significantly improve brand visibility and customer trust. In this blog post, we'll delve into the role of video marketing in pet care and share tips on how to use it effectively to grow your business.
Why Video Marketing is Crucial for Pet-Care Professionals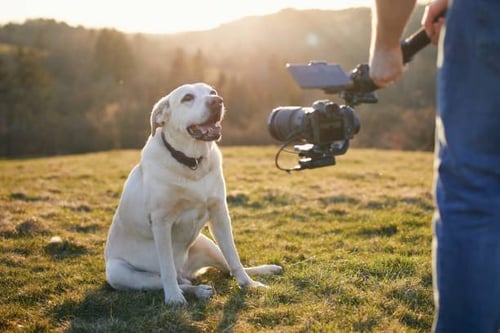 Establishes trust and credibility: Pet owners are extremely cautious about the individuals or businesses they trust with their beloved pets. By offering a window into your facilities and services, video content helps build credibility and trust among potential customers.
Enhances brand visibility: Social media platforms prioritize video content, which means that video marketing makes you more likely to reach a wider audience. Videos are also more engaging, leading to higher organic reach and increased brand awareness.
Showcases your expertise: Video content allows you to demonstrate your knowledge and skills as a pet-care professional, setting you apart from the competition and highlighting your unique selling points.
Tips for Effective Video Marketing in the Pet-Care Industry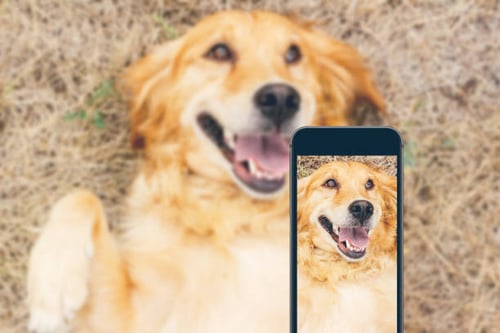 Utilize storytelling: Storytelling is one of the most compelling ways to engage your audience. Share the stories of pets that have benefited from your services or incorporate customer testimonials into your videos. This not only showcases your expertise but also tugs at the heartstrings of potential clients.
Offer valuable content: Educational content is a great way to demonstrate your expertise and attract potential customers. Create videos offering training tips, grooming advice, or pet health and nutrition information. This will establish you as an authority in the pet-care industry while providing value to your audience.
Show behind-the-scenes footage: Give your audience a glimpse into the daily operations of your business, such as how you handle pet drop-offs, the play areas for dogs, or the grooming process. This transparency builds trust with potential clients and helps them feel more comfortable choosing your services.
Optimize your videos for social media: Each platform has unique specifications and best practices for video content. Optimize your videos for each platform, considering length, aspect ratio, and captions. This will help you reach a wider audience and maximize engagement.
Collaborate with influencers: Partnering with pet-care influencers or local pet-friendly businesses can boost your visibility and credibility. Collaborate on video content highlighting both parties' expertise, like joint training sessions or grooming demonstrations, and share these videos on your respective platforms.
Track your results: As with any marketing strategy, it's important to analyze your video marketing efforts to determine their effectiveness. Monitor engagement metrics such as views, likes, shares, comments, and conversion rates to identify areas for improvement and optimize future campaigns.
For video inspiration, check out Gingr customer's Bubble Puppy's TikTok account!
Video marketing offers a powerful way for pet care professionals to showcase their expertise, connect with potential clients, and grow their businesses. By using storytelling, providing valuable content, showing behind-the-scenes footage, optimizing for social media, collaborating with influencers, and tracking results, you can effectively harness the power of video marketing to drive success in the pet care industry. Don't miss out on the opportunity to elevate your brand and reach a wider audience – start incorporating video marketing into your strategy today!