In the heart of Northern Utah, a journey was set in motion by a playful challenge. Founder Dan Hutchings states, "My wife and I got a dog and we trained it to get a beer from the fridge. It turns out that if you can teach a dog that trick, you can teach dogs much more practical things that truly help people." This revelation sparked a transformative venture, Dog Training Elite, which offers elite dog training services.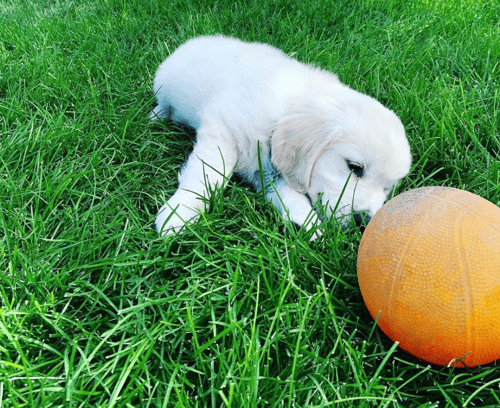 From humble beginnings of raising and placing service dogs from their home, the journey expanded into a specialized dog training franchise. Today, this dedicated team of eight professionals serves the areas north of Salt Lake City, UT, and Park City, UT, illuminating countless lives with their commitment.
In this pursuit of excellence, Gingr emerged as a trusted partner. Recommended by a peer running a similar operation, Gingr seamlessly integrated into their workflow, changing the game of client management and operational efficiency.
The report card feature has become their bridge to clients, with one team member exclaiming, "The report cards are so great!" This tool allows them to communicate dog progress meaningfully and personally, enriching client interactions and deepening their bond with four-legged companions.
Gingr has introduced ingenious solutions, leading to "Gingr hacks." Their whiteboard "dog board" was due for an upgrade – a TV connected to Gingr, adorned with custom icons tailored to their needs. This innovation has helped streamline daily operations, reflecting their dedication to continuous improvement.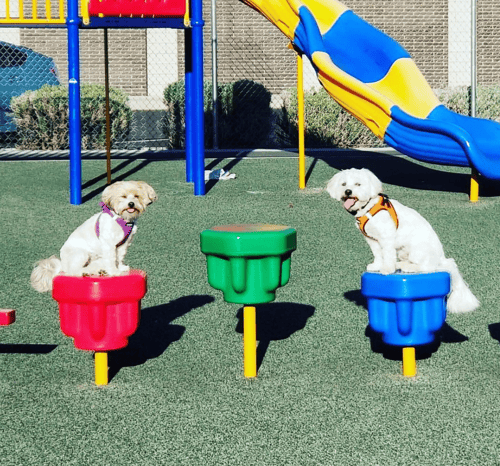 For Dan, the most cherished aspect is the perspective Gingr offers. "From an owner's perspective, it lets me have a view into what my team is doing to move dogs through our program." This transparency has enhanced clear communication and strategic decisions, strengthening the foundation of their business.
Without Gingr, inquiries about dog progress would have inundated their communication. The report cards have brought clarity and personalization, reducing uncertainty. "We are going to be rolling out a punch pass program for drop-in days BECAUSE GINGR MAKES IT SO EASY!" In their own words, this quote encapsulates the transformative power of Gingr, elevating their services and simplifying their vision.
.