The pet-care industry is booming, and now more than ever, businesses need a reliable and efficient solution to manage and engage their customers. That's where Gingr comes in! Gingr is an all-in-one pet-care software designed to streamline operations, increase customer satisfaction, and boost loyalty. In this blog post, we'll explore the features of Gingr that can help you improve customer engagement and loyalty, ensuring your business thrives in this competitive market.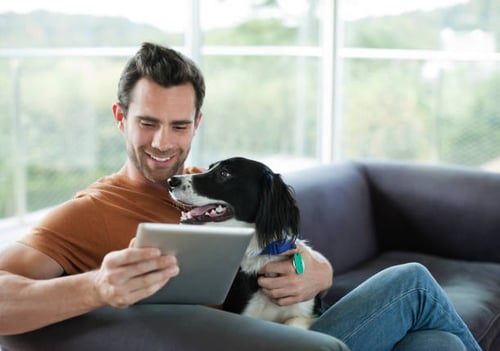 Online Booking and Appointment Management
Gingr's user-friendly online booking system allows customers to schedule appointments 24/7, providing them with the flexibility and convenience they crave. Clients can easily view availability, select services, and book appointments – all from their smartphones or computers. This seamless process reduces the need for time-consuming phone calls and increases customer satisfaction.
Automated Reminders and Notifications
Gingr takes the hassle out of appointment reminders and follow-ups with its automated messaging system. Clients receive notifications and reminders for upcoming appointments, ensuring they never miss a daycare reservation, grooming or training session. This feature improves customer engagement and helps reduce no-shows and last-minute cancellations.
Customizable Loyalty Programs
Reward your loyal customers with Gingr's customizable loyalty program. Tailor your rewards to suit your business and clientele, offering discounts or free services or products. Keep your customers engaged and coming back for more with a loyalty program that truly caters to their needs.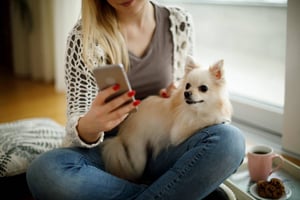 Personalized Client Profiles
Gingr's comprehensive client profiles allow you to store all pertinent information about your customers and their pets, including contact details, preferences, and medical records. This information helps you personalize your services and provide a more tailored experience for each client, fostering a deeper connection and promoting customer loyalty.
Seamless Communication
Communication is key to maintaining strong customer relationships. Gingr's messaging system allows you to easily communicate with clients, send updates, and address any concerns or questions they may have. This feature improves customer engagement and establishes trust, ensuring your clients feel valued and well-informed.
Social Media Integration
Expand your online presence and engage with your customers on a deeper level with Gingr's social media integration. Share updates, promotions, and photos of your happy clients directly from the Gingr platform, promoting your business while showcasing your commitment to providing exceptional pet care.
Customer Reviews and Feedback
Gingr's customer review feature allows clients to leave feedback on the services they've received, providing you with valuable insight into their experiences. Use this information to make improvements and ensure your business meets and exceeds your customers' expectations. Positive reviews also are a powerful marketing tool, helping you attract new clients and grow your business.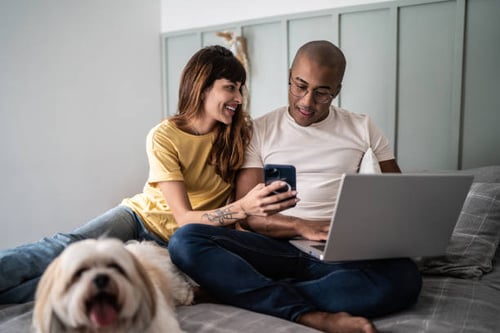 In the ever-growing pet-care industry, finding ways to improve customer engagement and loyalty is essential. Gingr's comprehensive pet-care software provides the tools you need to streamline operations, enhance communication, and reward loyal customers. With Gingr, you can focus on what matters most: providing exceptional care for your clients' beloved pets. Experience the Gingr difference today — schedule a demo today!