A growing number of pet care facilities are providing webcam access to their customers. While many business choose not to allow their customers to 'plug in' to their pet's day with a 'big brother'-type of service, webcams can provide a variety of benefits to your business.
Largely, webcams can help pet owners' peace of mind with respect to how their pet is doing in your business. This can help build goodwill and loyalty.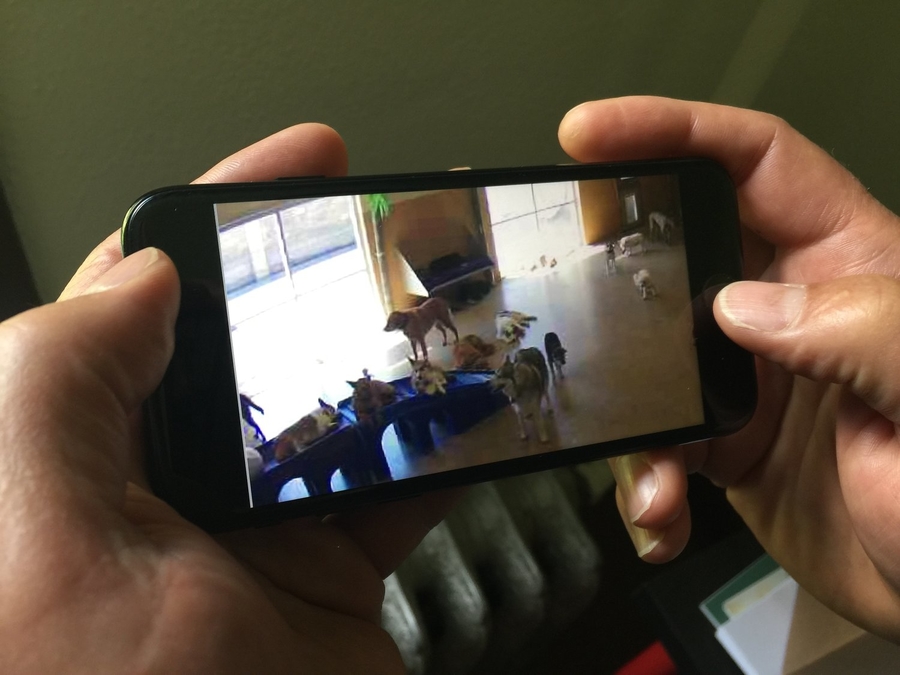 Webcams provide viewing of pets on two basic models:
1. Webcams are placed in group play areas, where customers can view all pets in one or multiple areas of your business. Here's an example.
These systems are cost-effective ways to enable your customers (even prospective customers) to view the setting and see dogs at play, and at rest. These 'public view' video-streams can build good-will and trust with your customers, for a low-cost. Consider it good marketing if it's free and open, and goodwill to your existing customers if a 'closed' permission access only service.
2. "Private" Viewing. In this model, webcams are placed in individual lodging units, for the exclusive viewing of the pet's owner. This requires more cameras and access management to specific cameras assigned to the pet. Some facilities will include this in just their 'premium' (i,e. "Luxury" suites, while others will set these up in enough kennels to satisfy demand, and charge for the extra service.
Private viewing webcams will likely require access and password management for customers. This is where a pet-care specific webcam provider can provide a lot of value by managing the cameras and passwords for you.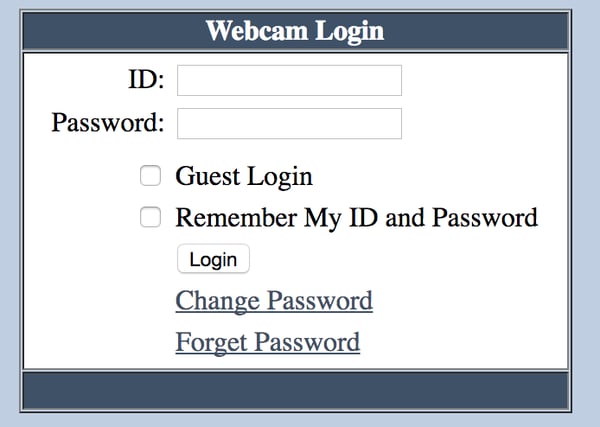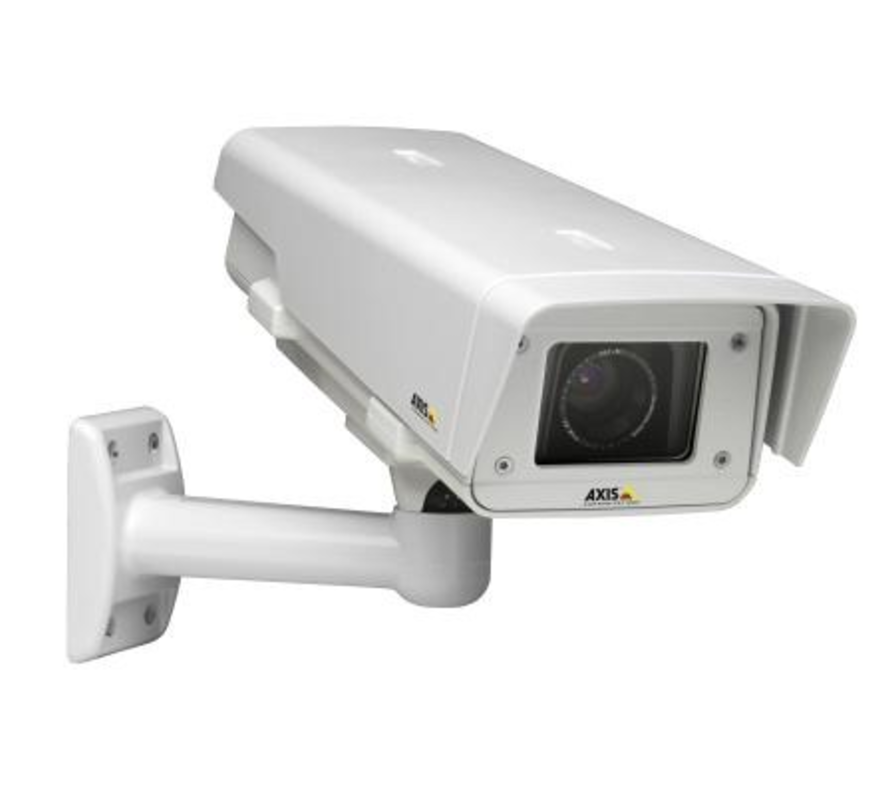 CONSIDERING WEBCAM SERVICES
Buying equipment and setting up an online 'portal' for webcams, and then managing password access is not something I recommend for dog daycare owners. There are many companies that will provide turn-key 'web cam services', and manage the equipment selection, installation and web-based management platform.
Imagine a company coming in and setting everything up for you, and all you have to do is pay for the wire installation.
Most services are subscription-based, limiting the start-up costs you incur to get the webcams running to just a few hundred dollars for several cameras, hosted 'in the cloud'. Link them to your website, and you have a complete system.
The webcam service owns the cameras, sets everything up, manages the online software and customer service needs, and simply charges you monthly for their use. You can get started for $100s of dollars, not thousands, and have a turn-key running for your customers in no-time.
Here at Gingr, we are currently testing integrating a webcam service with our software, so that you can assign certain cameras to certain lodging units, and have the system automatically manage access/permissions to your customers based on their lodging units and dates.
How are you managing webcams in your business? We look forward to your story, and any questions or concerns you may have about providing these services. - Andy