Here it comes, spring break season!
While your customers head off for the beach and ski areas, you are looking at one of your busiest seasons taking care of their pets.
While this is a great time for cash-flow, peak seasons can be stressful on you, your employees, your business and yes, the pets.
How do you prepare for peak season?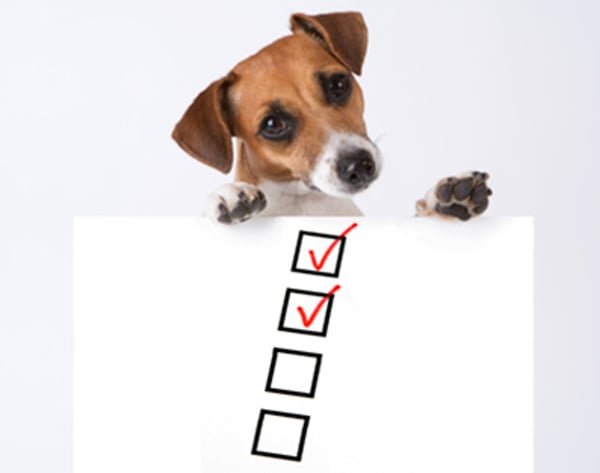 Here are a few points to help get you started:
PREPARE YOUR STAFF:
Prepare you staffing schedules. Review with your team and help them get mentally prepared for the rush.

Review your operational processes. These may include:

process for reviewing and accepting reservation requests,
process for quickly checking in dogs while ensuring you capture all information needed,
process for speedy check-outs, payment collection,

Reward your staff - in some way - for successful performance during peak season.
PREPARE YOUR CUSTOMERS:
send out a marketing blast

(or two) reminding customers of your spring break hours, vaccination requirements, deposit and payment polices for the holiday. Remind them to make reservations NOW!
consider requiring pre-payment deposits and storing credit cards on file to help speed up check-out when they pick up their pets.
send out "Report Cards" to your customers at least 1x during their reservation, with a picture or video of their pet.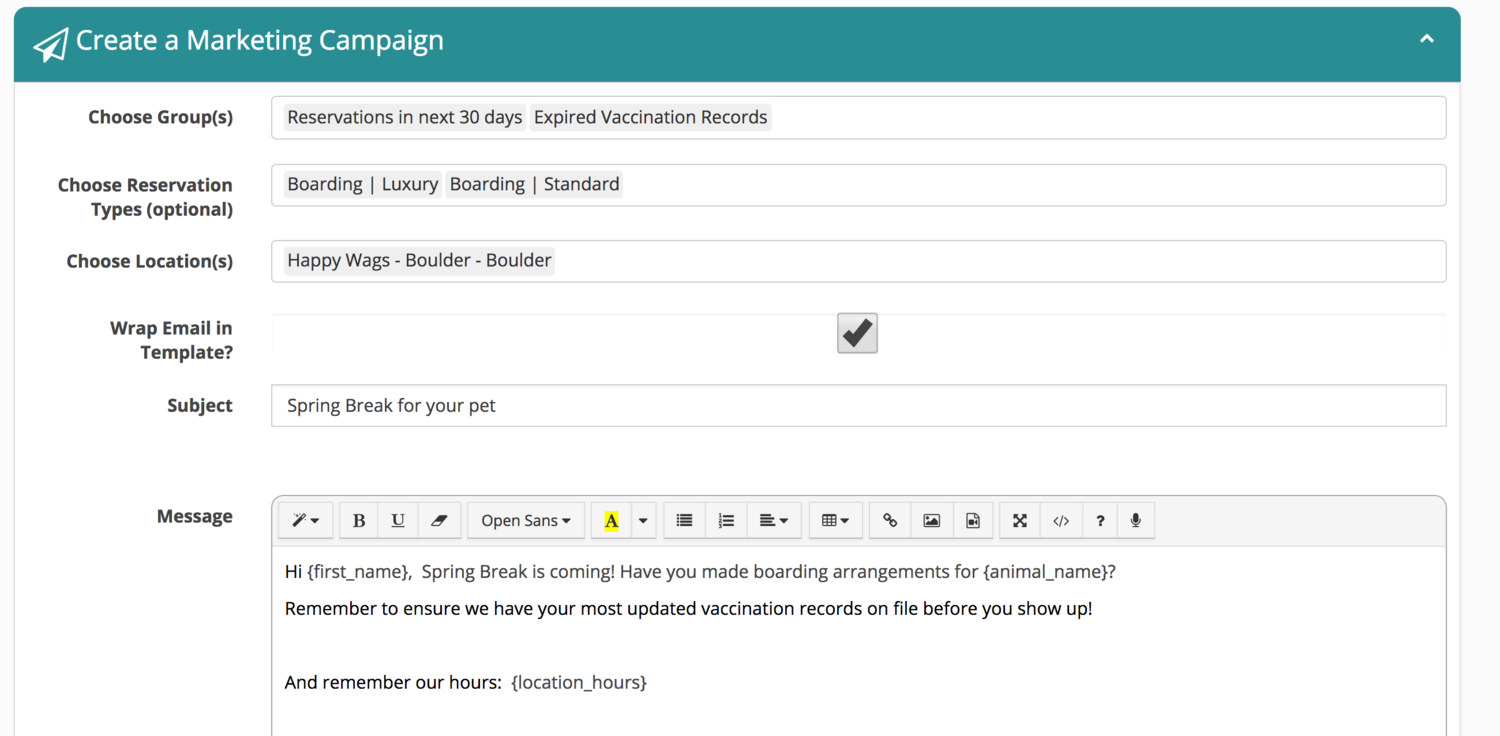 PREPARE

YOURSELF:
automate tasks when you can, delegate other tasks to your staff,
take a little time off ahead of the peak, so you are rested, patient and clear-headed,
trust your staff, and the operational systems you have developed,
plan a little 'treat' for yourself for when it's over - reward yourself too!
Here's to your success this coming spring break season. What are you doing to prepare your business? Leave us a comment and let us know!