Search Engine Optimization (SEO) is a crucial aspect of online marketing for any business, including dog kennels, pet resorts and dog daycares. The higher your website appears on search engine results pages (SERPs), the more likely it is that people will find and visit your site. In this blog post, we'll explore some simple yet effective tips to help your pet-care business's website appear higher on search results and attract more visitors.
Start With Keyword Research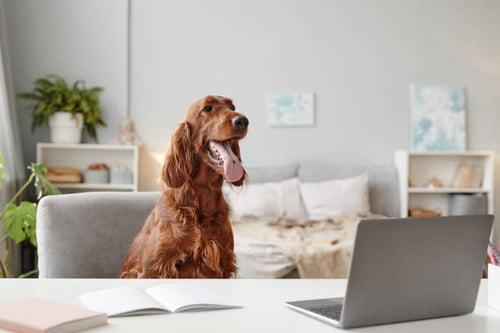 Before you begin optimizing your website, you'll need to identify the keywords that people are using to find dog kennels in your area. Use a keyword research tool like Google Keyword Planner to identify popular search terms related to your business. Once you've identified the keywords, use them throughout your website, including in your page titles, meta descriptions, and content.
Optimize Your Website for Local SEO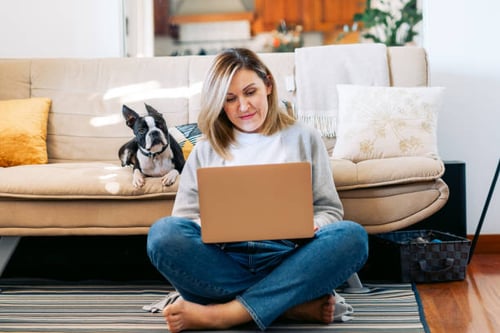 Many people searching for dog kennels, dog daycares or dog grooming will be looking for a business near them. To optimize for local SEO, make sure to include your business's name, address, and phone number (NAP) on your website and make sure that it is consistent across all pages. Additionally, you should create a Google My Business listing, which allows you to appear in Google Maps search results and get customer reviews.
Create High-Quality, Unique Content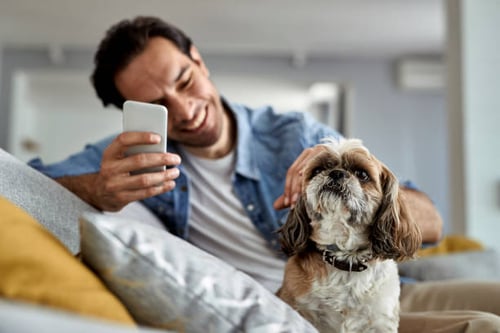 One of the most important things you can do to improve your website's search engine ranking is to create high-quality, unique content that is relevant to your target audience. This could be blog posts about dog care, training, or other topics your customers would be interested in reading. The more informative and engaging your content is, the more likely it is that people will share it and link to it, which can help improve your search engine ranking.
Get High-Quality Backlinks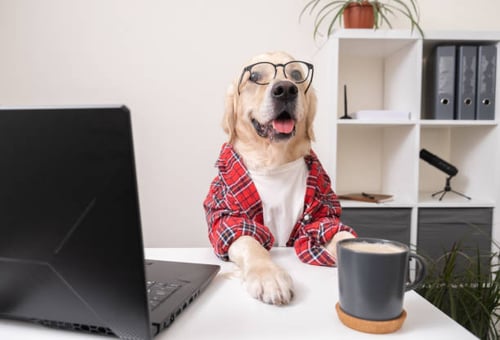 Backlinks, or links from other websites pointing to your site, can greatly improve your search engine ranking. The key is to get high-quality backlinks from reputable websites that are relevant to your business. You can get backlinks by reaching out to dog-related websites and asking them to link to your site, or by creating high-quality content that other websites will naturally want to link to.
Keep Your Website Up To Date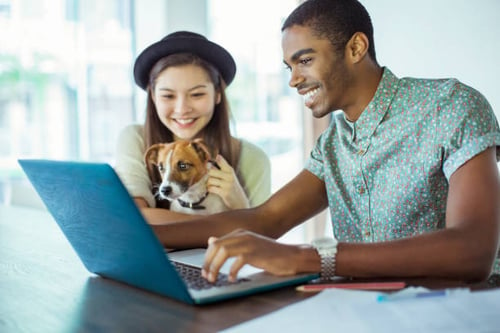 The final tip to help your pet-care business's website appear higher on search results is to keep it up to date. This means making sure that your website is mobile-friendly, has a fast loading speed, and is free of broken links. Additionally, regularly updating your website with fresh content and new photos of your facility and the dogs in your care can also help improve your search engine rankings.
Summing Up
By implementing these tips, your dog kennel's website will appear higher on search results, which will lead to more visitors and ultimately more business for your kennel. Remember that SEO is a long-term strategy and that the results won't come overnight, but with consistency and patience, you will see improvement in your search engine ranking.