Ready to learn about the crucial dos and don'ts of running a successful boarding and grooming business?
Simply complete the form to the right and instantly receive your free copy!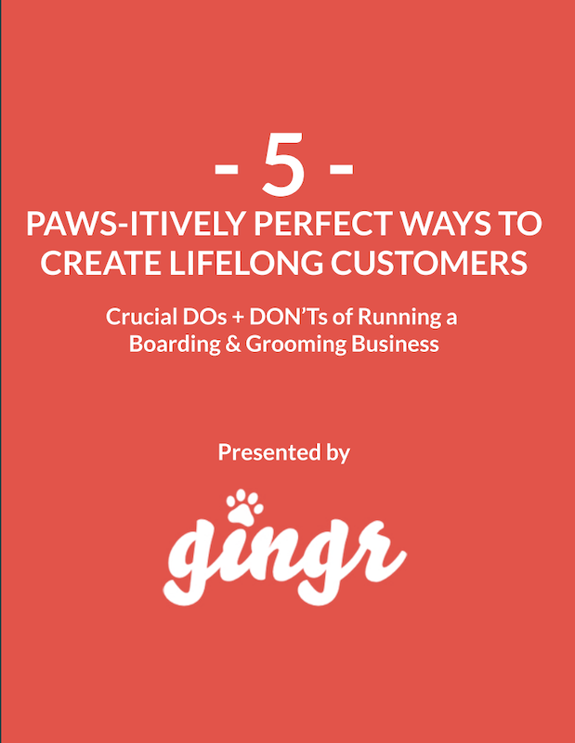 We know you'll love it! And reach out when you are ready to learn more about how Gingr software will help with your success!