There is nothing more frustrating than having a few luxury suites empty on any peak season night, knowing that's a few hundred dollars of income you are missing out on.
How do you manage things so that you are always at maximum occupancy? There are many strategies and 'tricks' that kennel owners have shared with me, and I'll relay some of those in this blog, along with some of the tools in Gingr kennel software that can help you.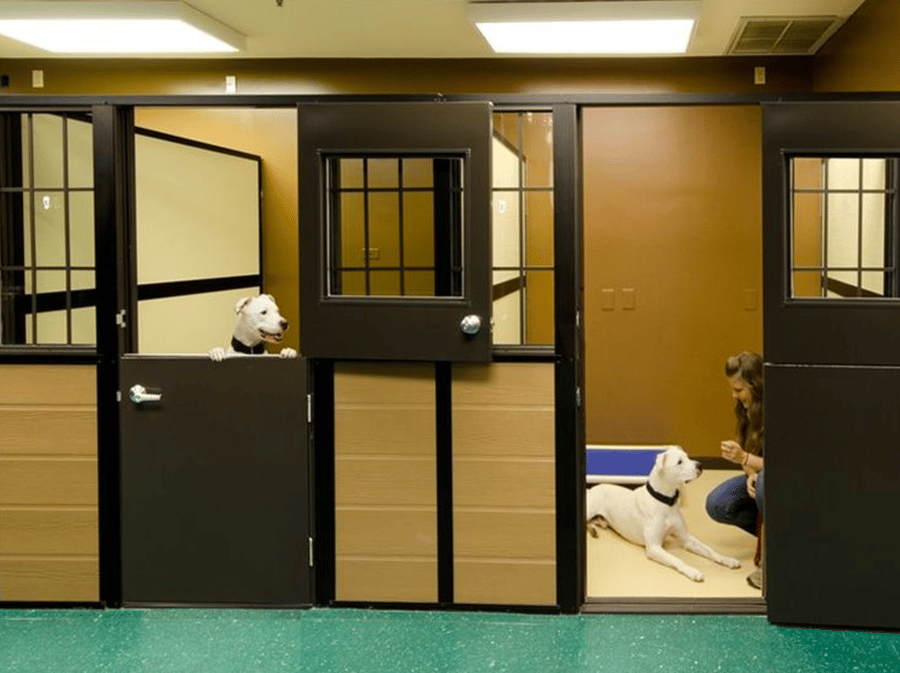 MANAGING LODGING CAPACITY
Step one is to determine and maximize the number of pets that you can safely and sanely board overnight, night after night, through the peak season. This is likely determined by the number and size of your lodging units. If you have 50 units, your capacity is at least 50 pets, and maybe more if some pets will board together. But what if you book all 50 units and 5 pets don't show up?
Many kennel operators have commented to me that they establish 'overflow' boarding units for the peak holiday, so they can 'overbook' a few pets on any given night, and still have an actual boarding unit available to them. Many will have a handful of collapsible crates stored away during non-peak periods, and set these up for smaller pets during the peak season. The trick is to book all the regular units, and then take a few extra reservations, keeping in mind that some customers may cancel or no-show. In our example above, you might book 54 lodging units, with the expectation that you will get 4 no-shows. If they do show, then you put 4 pets in the collapsible crates.
Be sure to manage this carefully, so you never get caught actually overbooking and ending up with more guests than you can safely board. Also keep in mind your 'branding'. If you have established your facility as a 'premier' boarding facility, you don't want your customers to see a bunch of small cheap crates setup out front.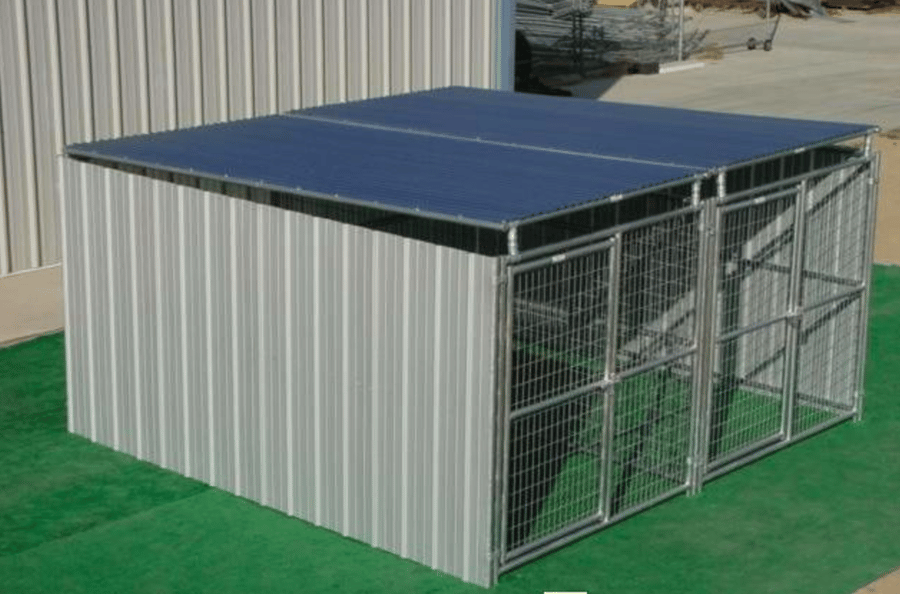 If your daycare numbers are down in the summer, consider setting up temporary lodging units in daycare areas. Create the temporary lodging units in your kennel management software as well, so you can book pet reservations to these units.
MANAGING RESERVATIONS
A fundamental approach to maximizing capacity is to require and manage reservations for your boarding services. Here's a quick summary of what many managers have suggested are 'best practices':
require reservations for boarding during the peak season,

encourage online reservation requests,

up-sell add-on services to increase customer satisfaction and increase revenue.

require a pre-paid deposit (50% is common) for the reservation to be accepted and confirmed,

manage a waitlist for those reservations with unpaid deposits and any requests after you are at capacity.
The key to managing reservations is to streamline the process, and keep your deposit requirements simple and clear.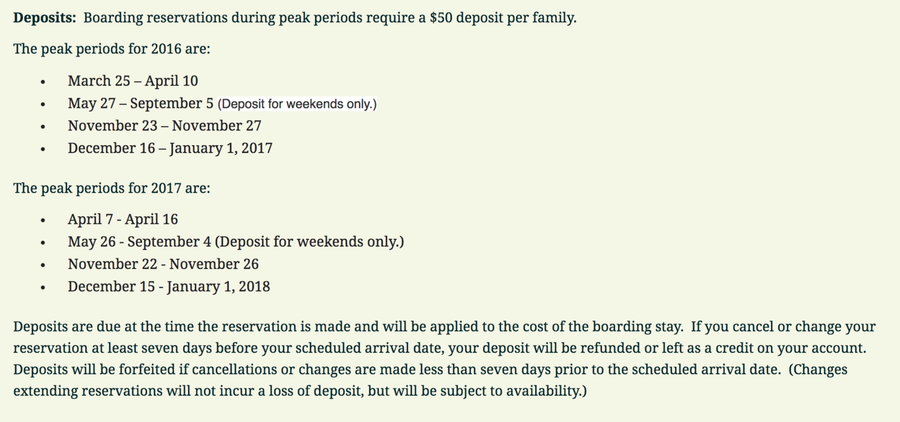 In Gingr, the customer can then manage their reservations online. They can edit and/or cancel the reservation, and you will receive notification of any of these changes. Any reservation cancelled after your established cut-off time will appear in the "Late Cancellations" report, and you can manage those deposits according to your policies.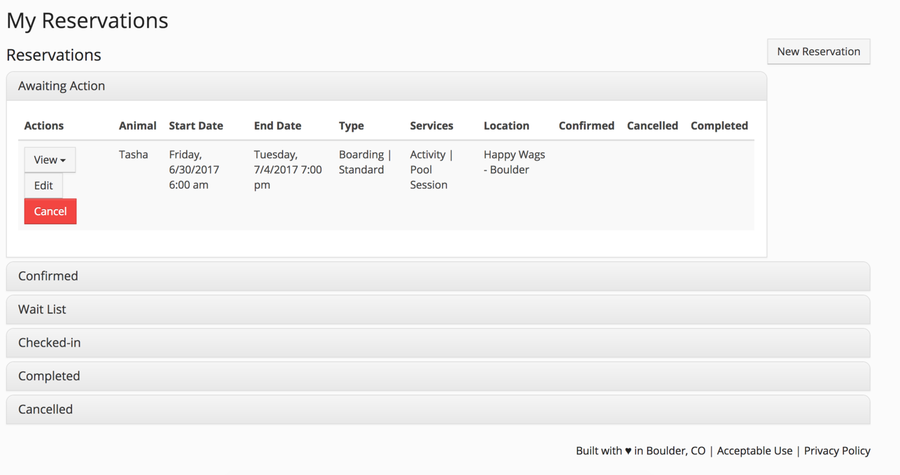 This blog addresses some strategies and tools to help dog boarding businesses maximize capacity and manage reservation requests and deposit payments/terms. A combination of facilities and boarding equipment, with online reservation, deposit and waitlist management can help streamline the process and help ensure you maximize your income and customer satisfaction during the peak summer season.
What strategies do you employ to ensure you are at capacity during the peak?
Here's to your success! - Andy